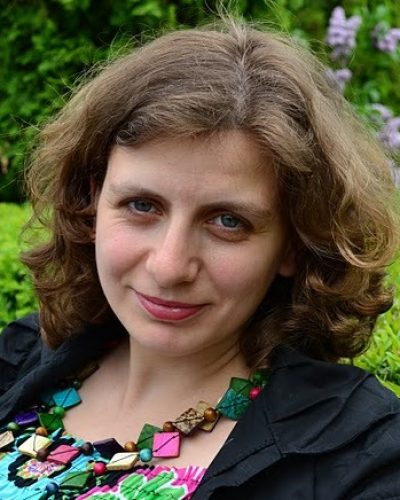 DEPARTAMENTUL DE ȘTIINȚE SOCIO-UMANE
Maria Moruz este cercetător la Departamentul de Științe Socio-Umane din februarie 2009, de când face parte din echipa proiectului "Monumenta linguae Dacoromanorum. Biblia 1688". În decembrie 2009 a finalizat doctoratul la Universitatea "Alexandru Ioan Cuza" din Iaşi, cu o teză privind analiza unităţilor frazeologice dintr-un corpus bilingv paralel.
A fost director de proiect al unui grant CNCSIS tip TD, cercetător postdoctoral POSDRU, colaborator în proiectul Widespread Idioms in Europe and Beyond. A Cross-linguistic and Cross-cultural Research Project, membru în diferite proiecte de cercetare vizând domeniile de interes enunţate mai sus. Este coautor şi editor la mai multe volume din seria Monumenta linguae Dacoromanorum. Biblia 1688, coorganizator al Simpozionului Internațional "Explorări în tradiția biblică românească și europeană" și membru fondator al Asociației de Filologie și Hermeneutică Biblică din România.