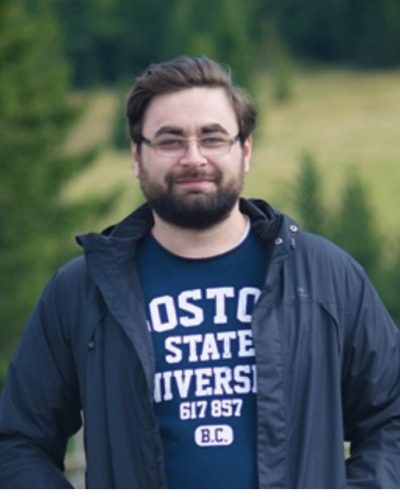 Department of Social Sciences and Humanities
Sergiu Bortoș is a Research Assistant (RA) in Sociology at the Institute of Interdisciplinary Research (ICI), Social Sciences and Humanities Research Department (DSU), "Alexandru Ioan Cuza" University of Iași.
He is currently working on a PhD Thesis about fake news phenomenon in electoral campaigns for presidential elections from Romania. His main research interests include other topics related to: public opinion and mass communication sociology, political sociology and sociology of the Internet.