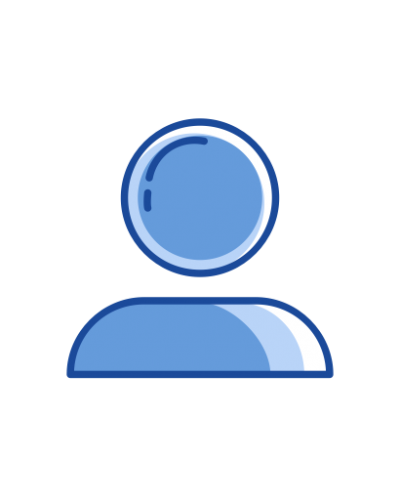 Laboratory tehnician Laurențiu- Valentin Șoroagă
Department of Exact Sciences and Natural Sciences, CERNESIM Center
Laurentiu-Valentin Soroaga attended the courses of the Faculty of Chemistry within the "Alexandru Ioan Cuza" University of Iasi, specialization "Chemistry", class of 2015. He continued his master's studies in the field of "Environmental Chemistry and Food Safety" also within the Faculty of Chemistry from "Alexandru Ioan Cuza" University of Iasi, class of 2017. He is currently a PhD Student at the Doctoral School of Chemistry within IOSUD-UAIC and a laboratory worker at the L1-CERNESIM laboratory.
The main research interest areas are:
elementary analysis by Atomic Absorption Spectroscopy (AAS) and Inductively Coupled Plasma Mass Spectrometry (ICP-MS).
morphological and semi-quantitative elementary analysis by Scanning Electron Microscopy with Energy Dispersive X-ray Analysis (SEM-EDX).
microwave-assisted disintegration of samples with acids / acid mixtures or solid disintegration in the presence of oxidizing agents.